How-To-Sign Up
1. Click the "Sign Up" button.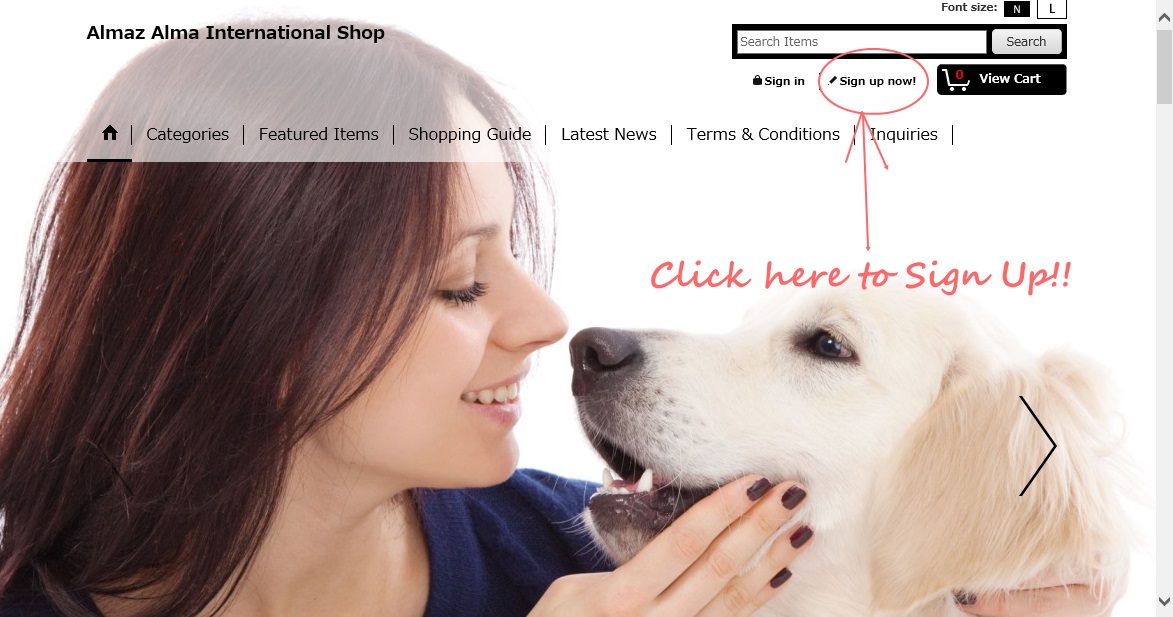 2. Fill in the requirements.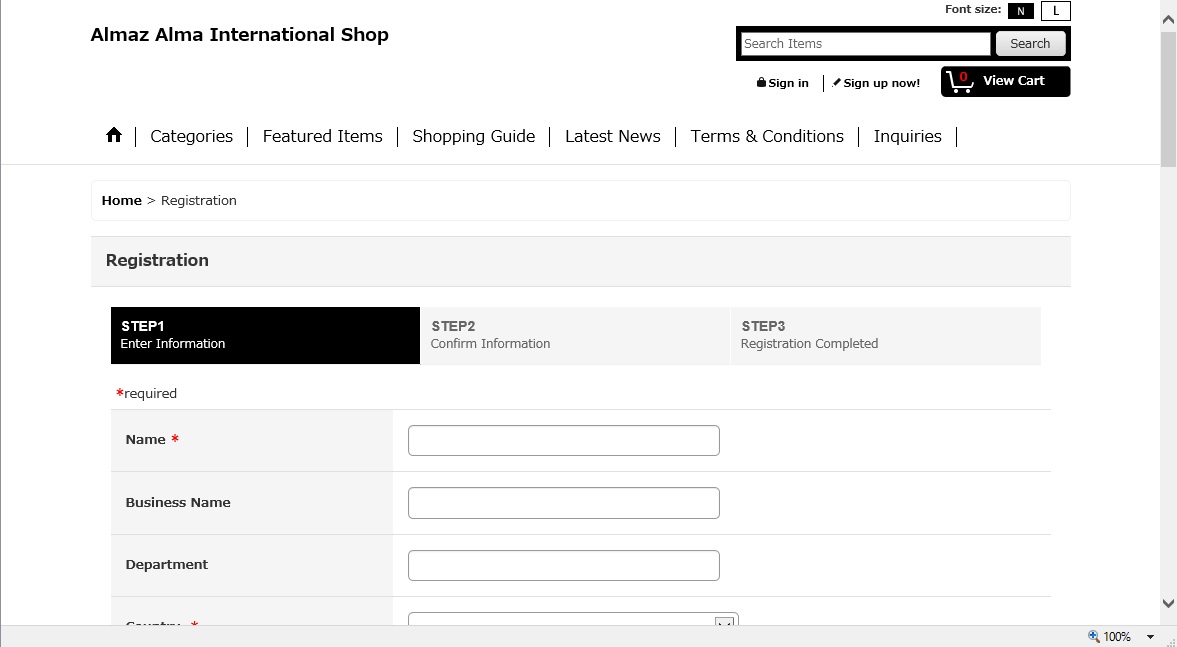 3. Select the membership.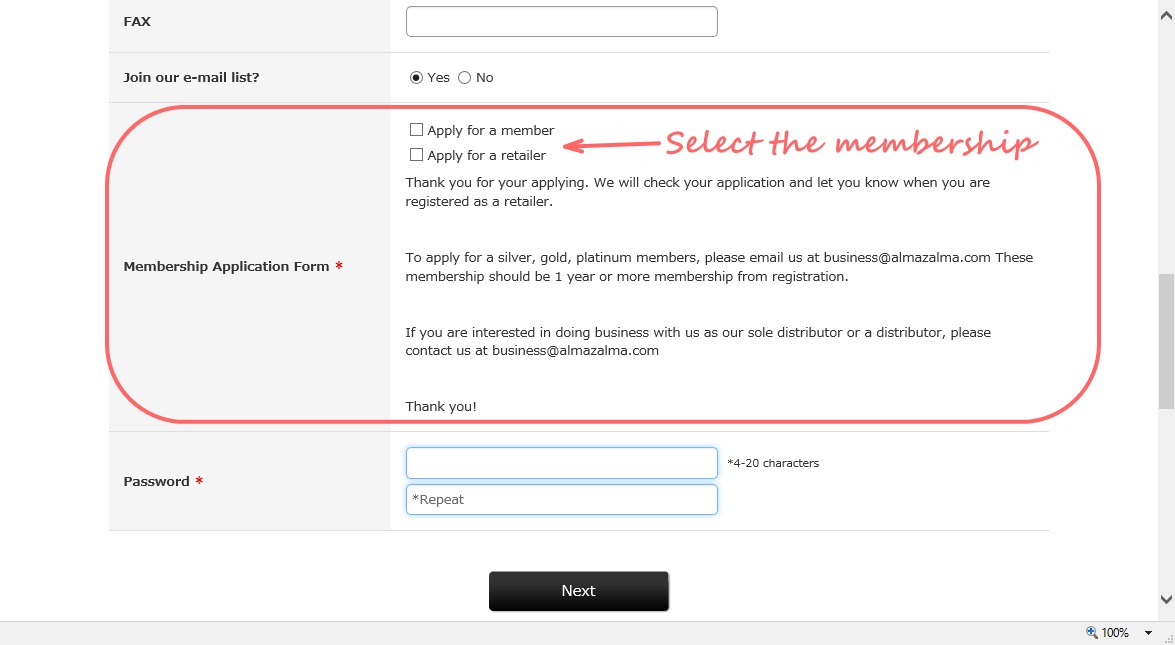 If you select the retailer membership, I will check and approve later. I will let you know when the registration completed. Until the registration complate, please be patient to be able to shop as a retailer.
Thank you!